Great Yarmouth

Local

History &
Archaeological Society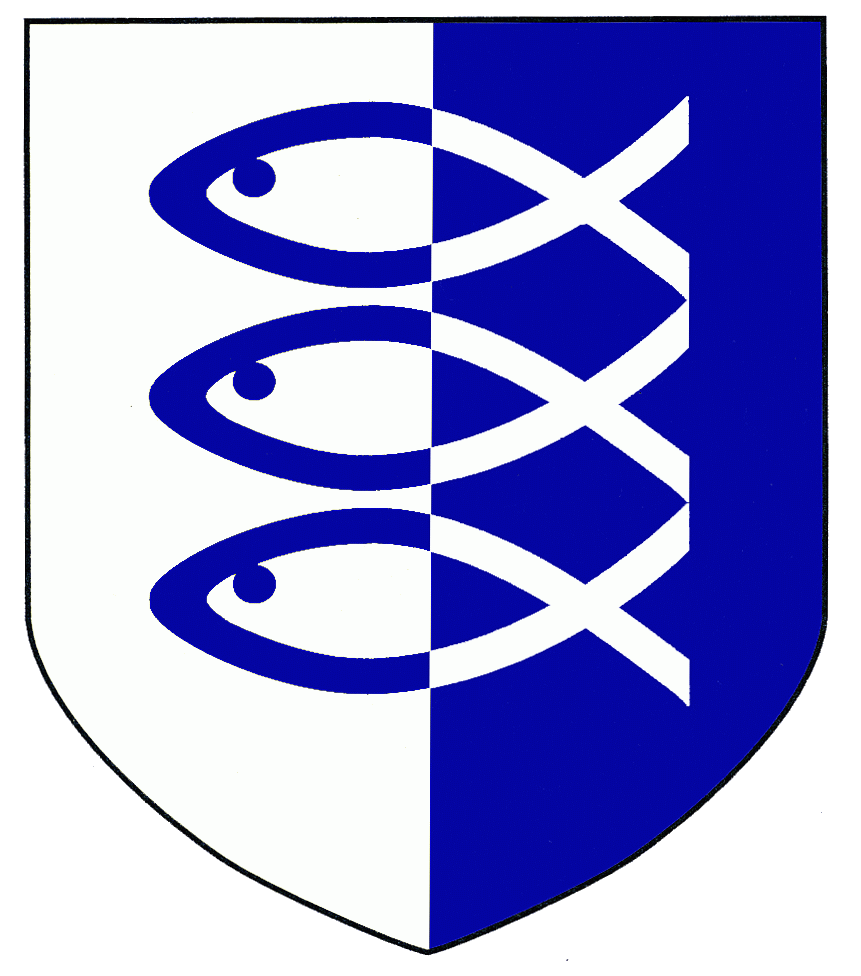 Young History and Archaeology Club
The YHAC was established in 2015 and meets monthly on Saturday afternoons at the Time and Tide Museum. Thanks to funding from Historic England the YHAC is free to join. The club is supervised by GYLHAS members, supported by historians from the Time and Tide Museum and is affiliated to the National Young Archaeologist Club. Check out the national YAC website here.
Great Yarmouth Test Pit
On a bright March day, YHAC members old and new joined Cotswold Archaeology to dig two test pits close to the town's priory building. This community dig was funded by Historic England as part of an exploration of the Great Yarmouth Heritage Action Zone.
Over 20 members and guests joined the dig with trowels and shovels to carefully scrape back layers of soil and sand within the grounds of the town's medieval priory. Once a home for Benedictine monks, the priory has had many uses over the years including as a school and more recently, as a community venue, so the group was not quite sure what to expect when they started excavating.
In Test Pit 1, at a depth of around 40cm, the group uncovered the intact remains of a Victorian drainage sump with the surrounding soil revealing clear evidence of its use over the years. The same test pit also revealed the broken remains of a decorative chimney capping which had been buried at a similar time. A replica of this stone can be seen on the capped chimney of the nearby vicarage. This left us to ponder whether the stone had fallen from a rooftop, maybe during the war-time raids, or whether it had been broken and discarded during construction.
In Test Pit 2 much to their surprise the group uncovered a damaged flint scraper and a piece of worked flint flake. These were typical Bronze Age tools from around 4,000 years ago, long before Great Yarmouth existed! Alas, YHAC hadn't discovered evidence of ground-breaking human habitation. As these tools were found in sandy soil close to the surface it is likely that they were deposited when sand was brought in from the surrounding villages to provide building materials. A good example of how context is crucial to archaeologists at all stages of the journey.
​
If you are, or if you know a budding historian or a would-be archaeologist between the ages of 8 and 16, who would like to join us please email Patricia on infogylhas@gmail.com