Great Yarmouth

Local

History &
Archaeological Society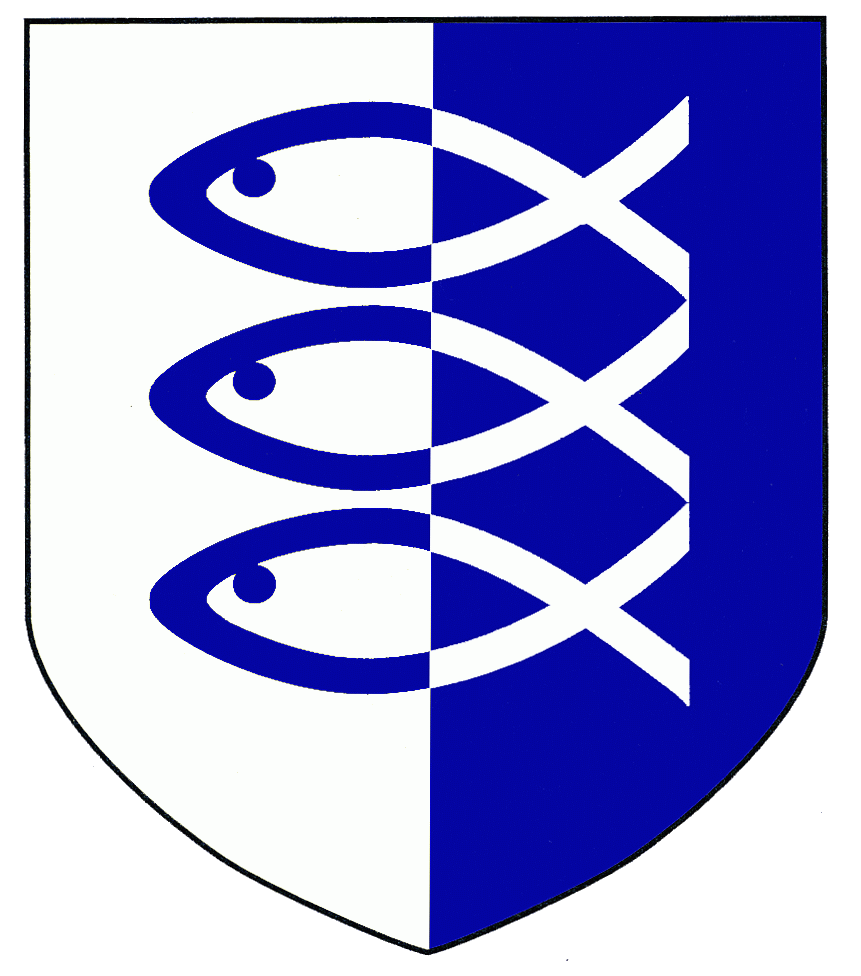 Young History and Archaeology Club
The Thanks to funding from Historic England the YHAC is free to join. The club is supervised by fully accredited GYLHAS members, supported by historians from the Time and Tide Museum and is affiliated to the National Young Archaeologist Club. Check out the YAC website here.
The YHAC hopes to resume its regular monthly Saturday afternoon meetings at the Time and Tide Museum in Spring 2022 and is also planning to be involved with the community archaeology taking place in Great Yarmouth Market Place as part of the Heritage Action Zone.
If you are a budding historian or a would-be archaeologist between the ages of 8 and 16 , or know somebody who might be, please email the society on infogylhas@gmail.com for more information.
​
chloe at map table RAF Nearishead
Bella Backward at on Tote Board
Bella Backward Writing on Tote Board at RAF Air Defence Radar Museum
chloe at map table RAF Nearishead
Visit to RAF Air Defence Radar Museum
​
Our Young Archaeologists have been learning about World War Two recently so were thrilled to visit the RAF Air Defence Radar Museum at Neatishead to find out about all about the secret listening stations along the Norfolk coast.
We visited the communications room where the museum volunteers showed us how the radar stations operated and we found out how the signals were used to scramble fighter planes during the Battle of Britain. We also got to plot incoming planes on the tabletop and discovered how the coloured arrows matched up to the coloured sections on the sector clock.
Some of the young people took up the invitation to sit in a Jaguar cockpit where they were amazed at the number of instruments, while others were happier in the comfort of the rejected ejector seat!
In the Cold War room we were shown a film of the suspected Russian espionage tactics during the Cold War and we explored some of the equipment which the British and Nato used to counteract them. We were surprised at how little computing power was available to the 'Superpowers' in that era and astonished to learn that our mobile phones today hold more computer storage than the entire base used.
Thanks to the team at RAF Radar Museum for showing us around and also to society members Ann Dunning, Glenda Wells and Una Watson for helping lead the group.
​