Great Yarmouth

Local

History &
Archaeological Society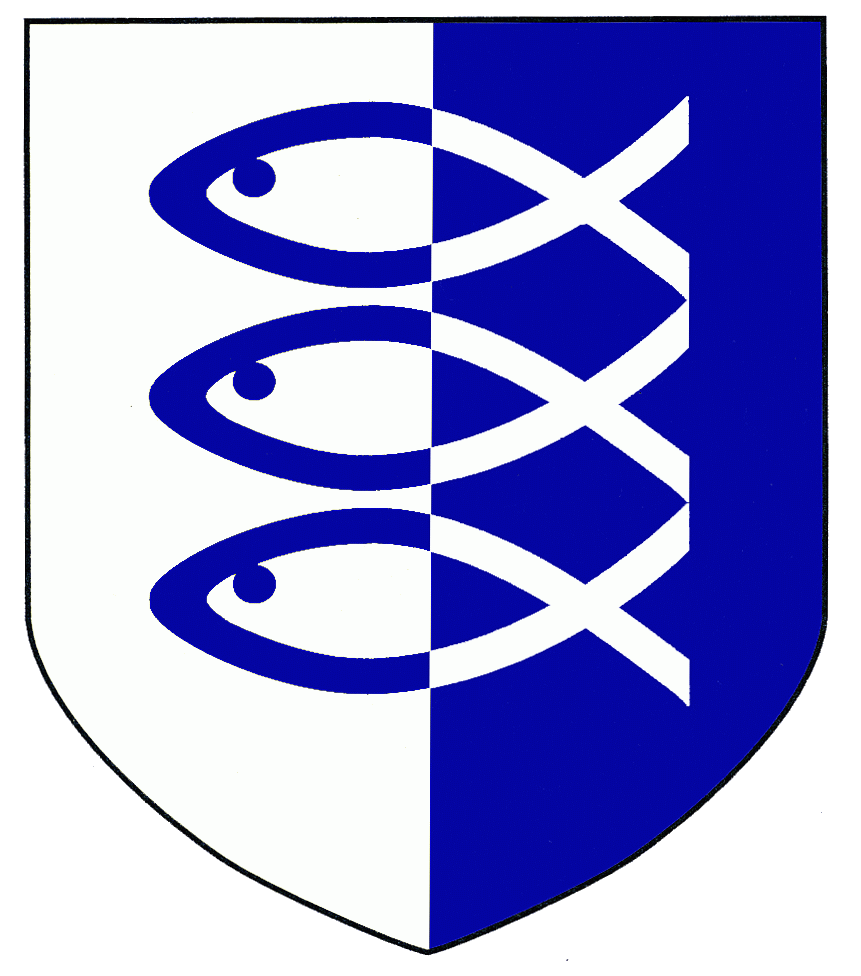 Young History and Archaeology Club
The YHAC was established in 2015 and meets monthly on Saturday afternoons at the Time and Tide Museum. Thanks to funding from Historic England the YHAC is free to join. The club is supervised by GYLHAS members, supported by historians from the Time and Tide Museum and is affiliated to the National Young Archaeologist Club. Check out the national YAC website here.
Deep History Coast - Dr David Waterhouse December 2022
The Young Archaeology and History Club enjoyed a fascinating workshop at their December meeting which was led by Dr David Waterhouse, Senior Curator of Natural History and Geology for Norfolk Museum Service, who explained how Norfolk's coastline was formed.
​
The journey started with the formation of a chalk-bed which was laid down up to 182 million years ago and from which the county's ubiquitous flint is formed. We were surprised to learn that during its formation, flint is a gloopy mass which flows into the empty spaces left for example, by decaying organic matter and even worm holes. This explains the rounded and often flowing shapes of beach- found flint.
​
The group then explored how the geology changed to crag deposits which led eventually to the landscape of around 800,000 years ago. Around this time a group of adults and young hominoids made footprints in the sand at Happisburgh. David explained how these footprints, which were photographed and 3D printed, are continuing to yield clues about early human evolution.
​
David brought along several museum artefacts to illustrate his discussion and the group was particularly interested in the fossilised remains of creatures which lived on the Norfolk coast up to 1,000,000 years ago. We managed to identify mammoth bones and giant deer antler, but the rhino tooth caused confusion as we presented the tooth upside down; we mistook the gnarled roots for predatory incisors. Ouch!
​
There was time for questions at the end of the session and one of the useful takeaways was how to distinguish a trilobite from a flint nodule and why belemnites are hollow. Armed with this new knowledge, several members of the group hope to visit the coast over the winter to see what they can discover.
Examining an artefact
Deep History Workshop
Examples of Flints
Deep History Workshop
Examining an artefact
Deep History Workshop
If you are, or if you know a budding historian or a would-be archaeologist between the ages of 8 and 16, who would like to join us please email Patricia on infogylhas@gmail.com