Great Yarmouth

Local

History &
Archaeological Society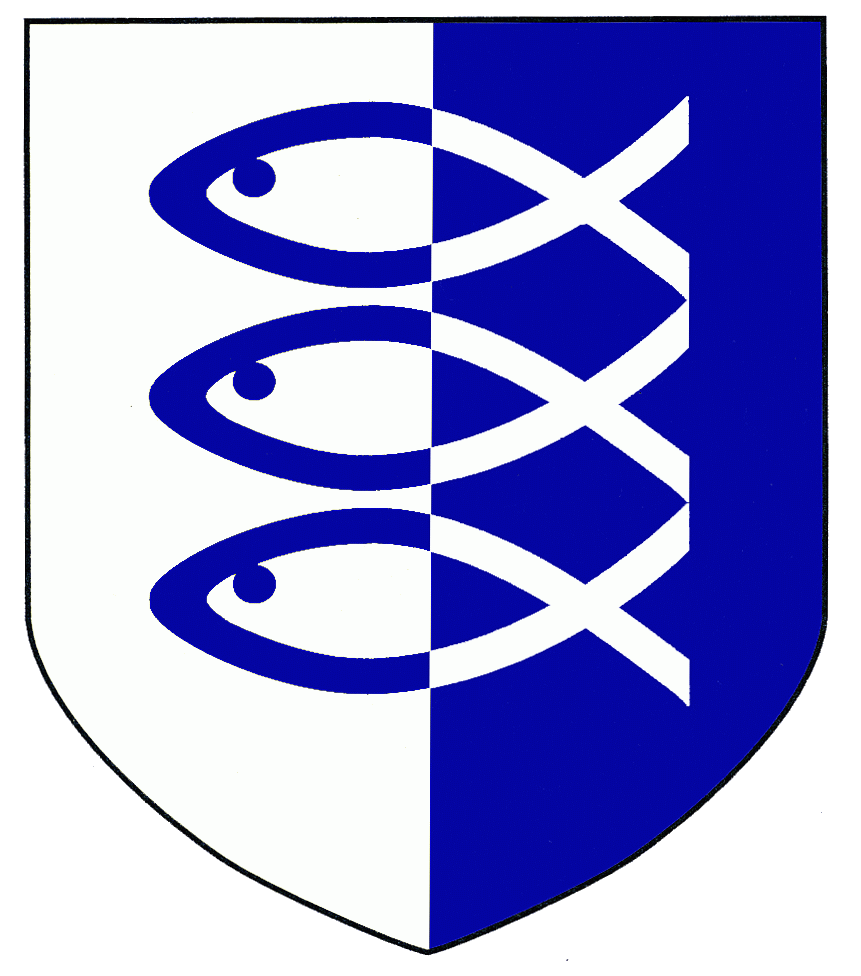 Young History and Archaeology Club
The YHAC was established in 2015 and meets monthly on Saturday afternoons at the Time and Tide Museum. Thanks to funding from Historic England the YHAC is free to join. The club is supervised by GYLHAS members, supported by historians from the Time and Tide Museum and is affiliated to the National Young Archaeologist Club. Check out the national YAC website here.
October 2023
The YHAC enjoyed a talk by John Jarman, a lifelong metal detectorist and field walker. John showed us some of the amazing finds which he had unearthed in Norfolk over the years.
We then looked at the small statues of Roman Gods in the museum and compared these to Christian symbolism shown on some of the Romano Christian rings found by John.
Finally, just in time for All Hallow's Eve, the group got busy and sewed a fabric amulet into which they placed and invocation dedicated to their own specially chosen Roman God.
​
If you are, or if you know a budding historian or a would-be archaeologist between the ages of 8 and 16, who would like to join us please email Patricia on infogylhas@gmail.com