Great Yarmouth

Local

History

and
Archaeological Society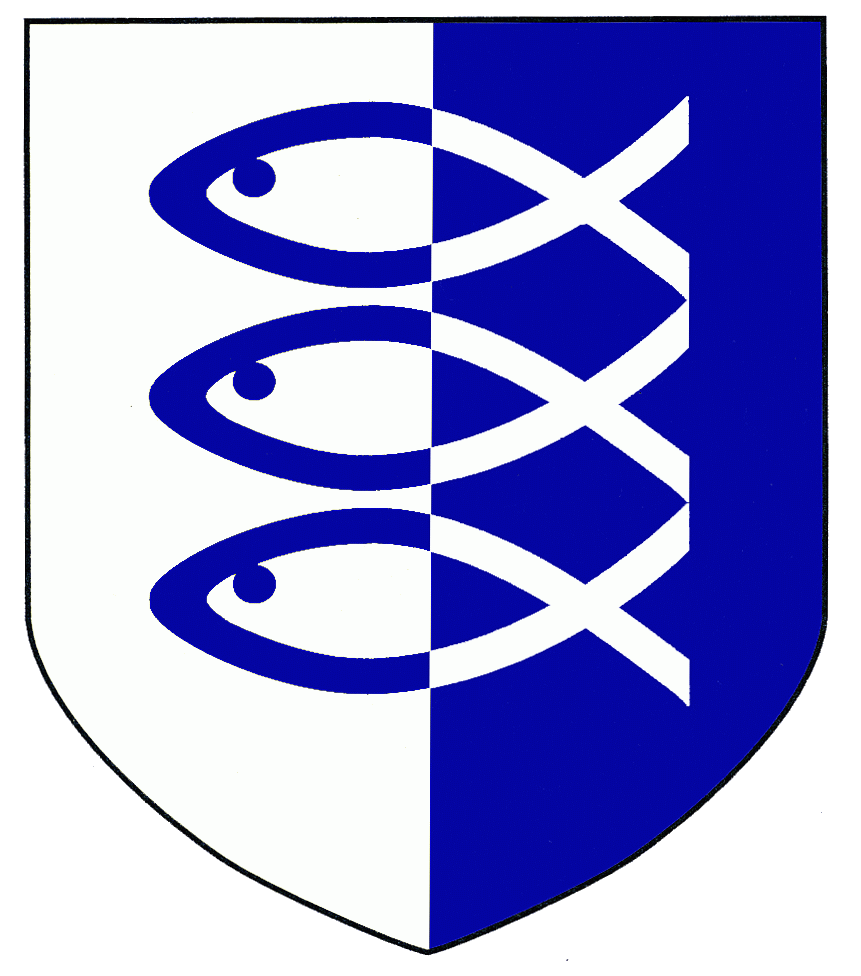 GYLHAS publishes an annual Journal entitled 'Yarmouth Archaeology and Local History', which is issued to free to members or offered for sale at £10.00.
Current and archived Journals are also available to read at Great Yarmouth Library.
The Journal is printed locally and the 2020 edition contains 126 A4 pages of articles, colour photographs and essays written by members and guest contributors. If you would like to submit an article or news item for inclusion in the Journal please contact the Journal Editor.
A comprehensive subject index of Journals from 1979 to 2012 is available to purchase for £1 from the Journal Editor.
Click on the image below to download a table of contents for individual Journals from
1979 to 2020