Great Yarmouth

Local

History &
Archaeological Society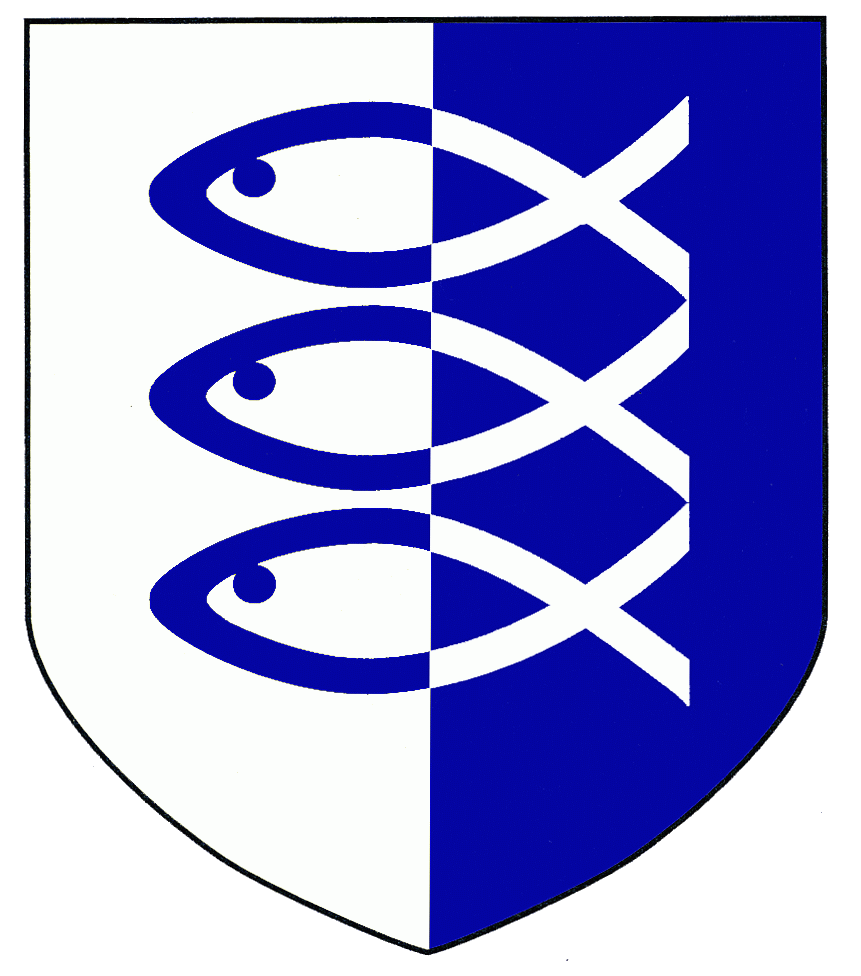 Awards
The Society actively supports educational outreach and community engagement activities and was presented with two awards in recognition of this work.
​
Publications
The 'Yarmouth Archaeology and Local History' Journal is published annually and the Society's Newsletter is produced quarterly. GYLHAS and its members also publish Monographs which are offered for sale. Read More
Meetings/Talks
GYLHAS offers an exciting monthly programme of interesting and varied talks, meetings, films and slideshows which, over the years, have explored a wide range of topics.
Blue Plaques
Since 1981, GYLHAS has marked important heritage buildings in the town by facilitating the installation of over 150 Blue Plaques on buildings of historical significance in and around Great Yarmouth.​ Read More
Excursions/Outings
Throughout the year, members enjoy outings and excursions to places of historic or cultural interest and the summer trip is always an enjoyable and sociable occasion.
Click here to view members' photographs of recent excursions. ​Read More
Research/Study
Members enjoy exploring Great Yarmouth's heritage and discovering new facts about its past. By undertaking this research, GYLHAS continues to expand and develop the historical knowledge available to local residents and fellow historians. Read More
Shared Interests
The Society engages in research and seeks to preserve the heritage of the town. GYLHAS consequently works closely with similar organisations in Great Yarmouth. Read More
Our Committee
The GYLHAS has a committee of elected members.
President: Andrew Fakes
Chairman: Paul Davies
Treasurer: Christine Silver
Committee Members:
Patricia Day (Secretary)
Ann Dunning (Excursions Organiser)
Alan Hunt (Plaque Erector)
Peter Jones (Membership Secretary)
John Smail (Journal Editor)
Stuart Burgess (Field Walking)
Dr Ben Milner
Gareth Davies
Glen Johnstone
Patricia Nelson
​
To contact the GYLHAS Committee click here
Constitution/Policies
Click on document title to read more