Great Yarmouth

Local

History &
Archaeological Society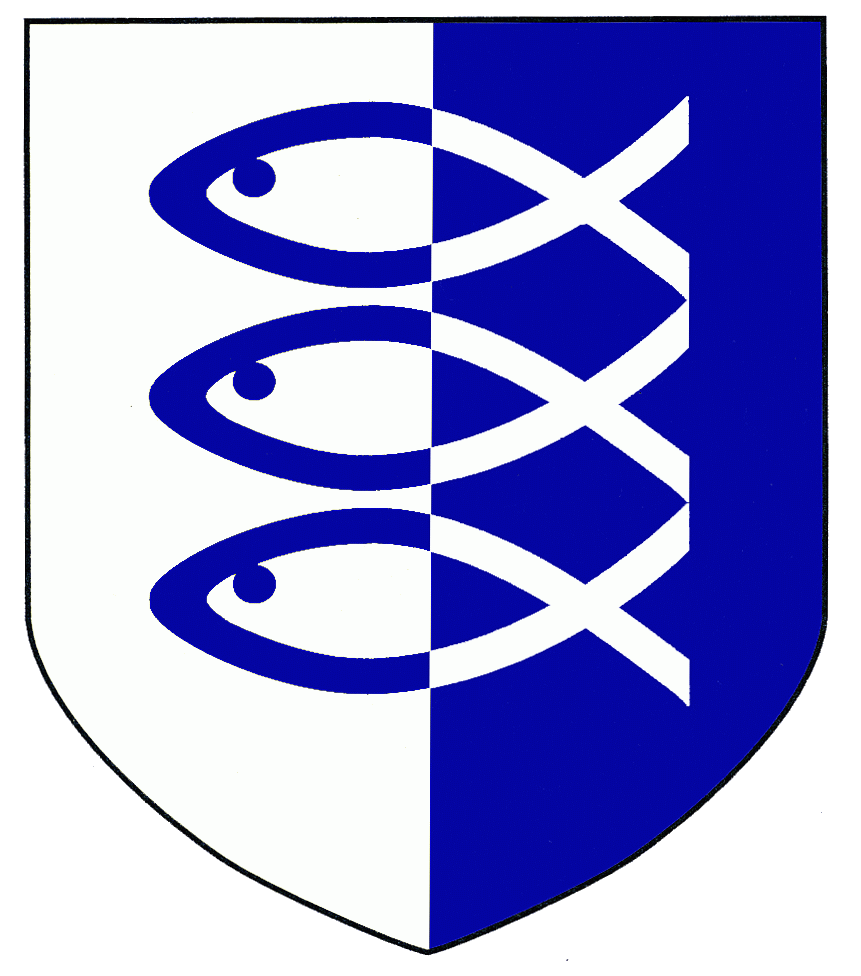 GYLHAS hosts a monthly programme of interesting and varied talks, meetings, films and slideshows .

All meetings comply with relevant Govt guidelines with regards Covid security and members and guests are expected to do the same.

Over the years the society has explored topics ranging from Concrete Cockrill to Rediscovered Archaeological Treasure. In addition to visiting speakers, members are often keen to share their own expertise and are invited to speak at selected meetings throughout the year.
​
The society meets on the third Friday of the month from September to June, at 7.30pm, at Christchurch, King Street, Great Yarmouth, unless otherwise stated. Christchurch is fully accessible: on-street and public car parking spaces (free in the evenings) are available nearby.
​
​
GYLHAS Meeting and Lecture Programme 2023
20th January
The Winter Gardens Project
Rachel Daniel: Partnership & Engagement Officer Great Yarmouth Borough Council
To be followed by members' talks
February 17th
'The North Sea Floods of 1953: Ten Lives Lost in Yarmouth during the Worst Storm in Living Memory
Neil Storey: Norfolk-born historian and lecturer
​
March 17th
The Midland & Great Northern Railway. Beginning as the Great Yarmouth to Stalham Light Railway in 1877
Adrian Wright: Railway historian born in Hemsby, who has lived in Yarmouth for many years
​
April 21st
Elizabeth Garret-Anderson - pioneering female doctor who became first women mayor of Aldeburgh
Mark Mitchels: Suffolk based speaker and researcher
​
May 19th
AGM followed by:
Kett's Rebellion: the Norfolk Uprising of 1549 following land enclosure by
Matthew Champion: M.A. Historian & Researcher
​
June 2nd
Wreck of H.M.S. Gloucester
Dr Benjamin Redding: Senior Research Associate in History, The University of East Anglia
June 23rd
A Child's Life in the Middle Ages
Imogen Corrigan: B.A. Hons
​
September 15th
Excavations at Caistor St Edmunds: Capital of the Roman Provinces in East Anglia
Natasha Harlow: PhD Archaeologist University of Nottingham
​
October 20th
19th Century Industrial Activity in Norfolk & its Market Towns. Local manufacturing and trade in this county over the past two centuries
Adrian O'Dell: Historian & Researcher
​
November 17th
'The Mayflower and its Norfolk Connections'. Religious and political upheavals causing Norfolk people to flee to the New World
Dr Rob Knee: Historian and Researcher
​
December 15th
Short Meeting followed by buffet
GYLHAS Excursion 2023
​
Sunday July 16th – Day Excursion - Leiston Long Shop Museum and Framlingham
Prices per person:
Coach Travel: £16.50
Leiston Museum £4.50
Framlingham Castle £12.30
(conc £8.90 and free for English Heritage Members)
Non-GYLHAS members please add £2.00 for insurance
​
Coach pick ups:
Caister (outside Police Station) 8.30am
Barnard Crescent 8.40am
Outside Poundstretcher (Regent Rd) 8.50am
Gorleston Tramway 9.00am
​
Payment:
Please include booking preferences and pick up with your payment
Payment by cash or cheque payable to GYLHAS at next meetings.
OR, by post to Ann Dunning, 132 Bells Rd, Gorleston, NR31 6AF
OR, by BACS to GYLHAS, HSBC, Sort Code 40-22-22, accnt no. 00401331