Great Yarmouth

Local

History &
Archaeological Society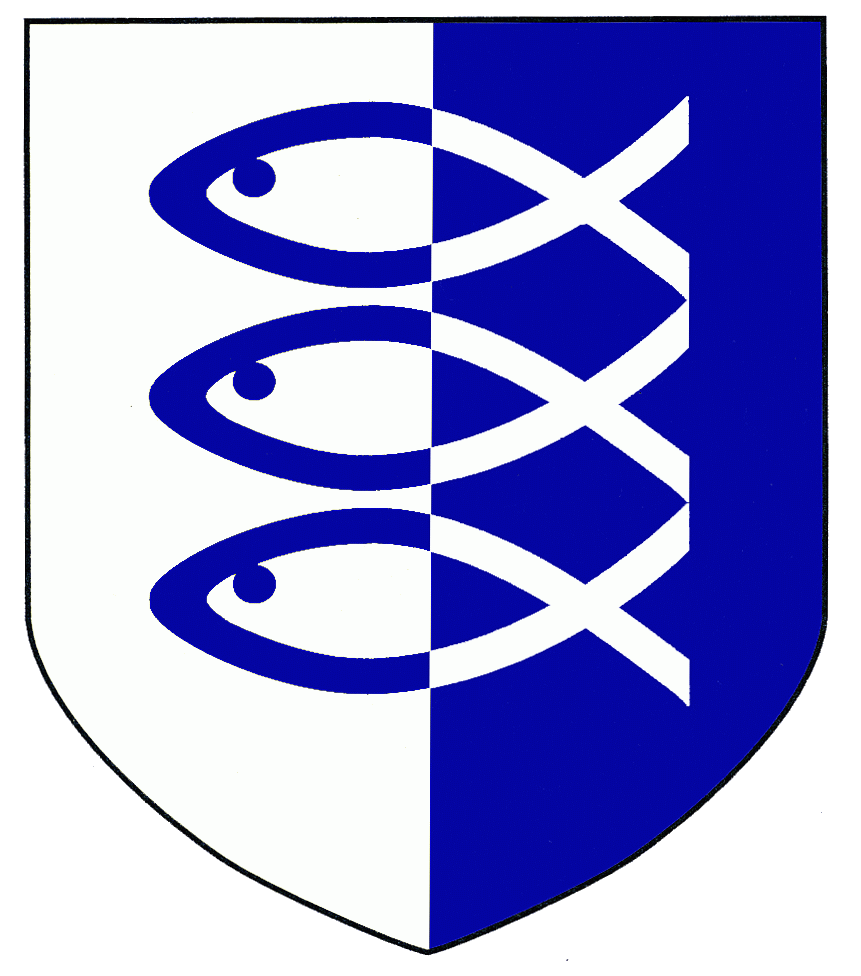 Coronavirus Update - Virtual Talks Programme
With regret, the Society has postponed its regular events, activities and Friday talks programme until it is safe to meet.
In order to maintain some continuity for members and until we can start face-to-face meetings again, the society will recommend shared resources which may be of interest to members.
​
Picture Of Yarmouth A Walking Tour
To celebrate the GYLHAS Picture of Yarmouth Project Gareth Davies will lead a walking tour on 17th August 2021. Starting at 11am and taking roughly 1.5 hours the walk will visit several of the buildings featured in John Preston's original 1819 book. Numbers are restricted to 15 people and subject to Covid19 restrictions at the time. Places need to be booked in advance at https://poywalk.bpt.me or by ringing 01502 370515. The walk is free to members.
Cemetery Crawl and Church Crawl
GYLHAS are hoping to hold the ever-popular church crawl and the cemetery crawl later in the autumn.
Subejct to Govt gudelines, details will follow .