Great Yarmouth

Local

History &
Archaeological Society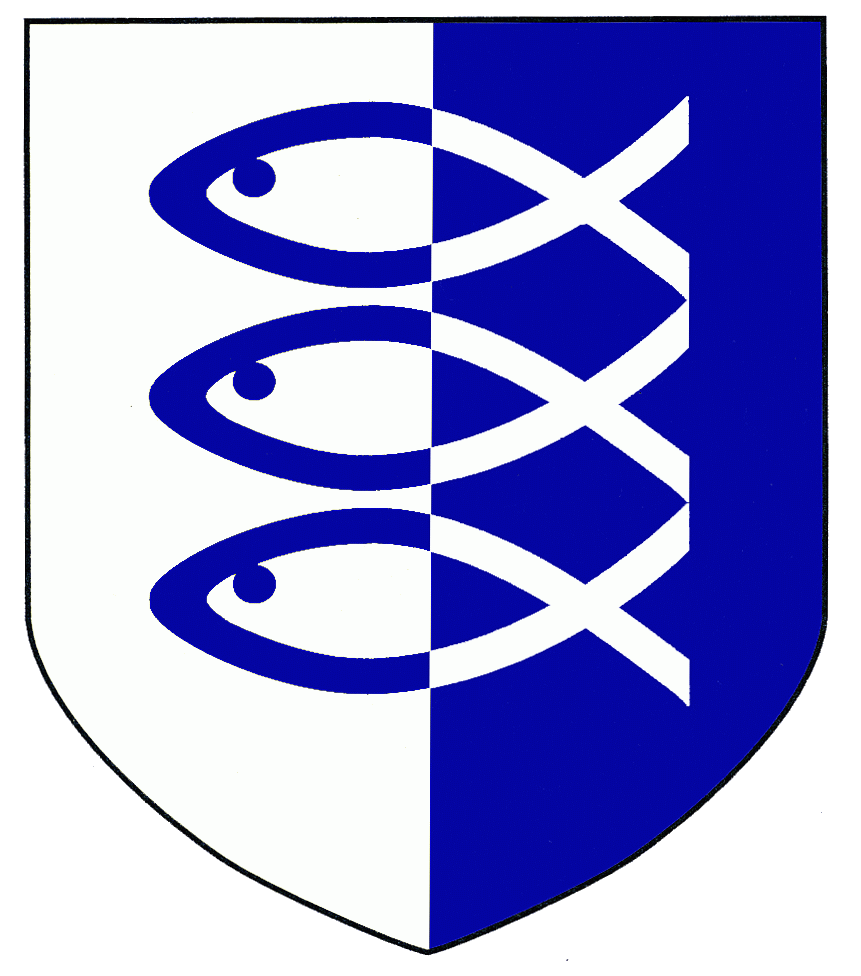 In September 2021 GYLHAS will resume its exciting monthly programme of interesting and varied talks, meetings, films and slideshows . Over the years the society has explored topics ranging from Concrete Cockrill to Rediscovered Archaeological Treasure. In addition to visiting speakers, members are often keen to share their own expertise and are invited to speak at selected meetings throughout the year.
​
The society meets on the third Friday of the month from September to June, at 7.30pm, at Christchurch, King Street, Great Yarmouth, unless otherwise stated. Christchurch is fully accessible: on-street and public car parking spaces (free in the evenings) are available nearby.
​
​
Members' Talks
​
Friday September 17th
Three talks by members followed by AGM
'Popular Victorian Entertainment in Great Yarmouth but would not be widely accepted today' by Paul Davies
'The Hundred Years War (1337- 1453) and St John Fastolf of Caister' by Andrew Fakes
'The Elizabethan House on Yarmouth South Quay' by Stuart Burgess
​
Friday 15th October
'Medieval Graffiti: the lost voice of the English church'
By Matthew Champion M.A. F.S.A. Historian and Researcher.
​
Friday 19th November
'What the Victorians Threw Away' Includes details of the dig on Yarmouth Recreation Ground
By Dr Tom Licence, Professor of Medieval History & Consumer Culture Director, Centre for East Anglian Studies University of East Anglia
​
Friday 17th December
'Keeping Clean in Past Times: Domestic Arrangements Over the Years'
by Angela Bishop Reminiscence Worker. A light hearted historical view of hygiene.
To be followed by the Christmas Buffet and Social Evening if Public Health Conditions Permit,
​
Excursions
Cemetery Crawl
The 10th Cemetery Crawl takes place on Sunday 22nd August 2021 starting at 2.30pm. Meet at the cemetery gates in Kitchener Road. There is no need to book. Please be aware that the cemetery is rough ground so sturdy shoes and maybe a walking stick is advised.
Church Crawl
The 9th Church Crawl will take place on Wednesday 1st September 2021 at 10am. Meet at Burgh St. Peter Church, Church Lane , Burgh St Peter, NR34 0BT. To keep everyone safe and in view of Covid 19 restrictions, the tour will be limited to 20 members who are doubly vaccinated and who will wear masks when we enter the churches. However, car sharing will be helpful as there is very limited parking at most churches. Booking required at paulpdavies@gmail.com or 01493 843647.