Great Yarmouth

Local

History &
Archaeological Society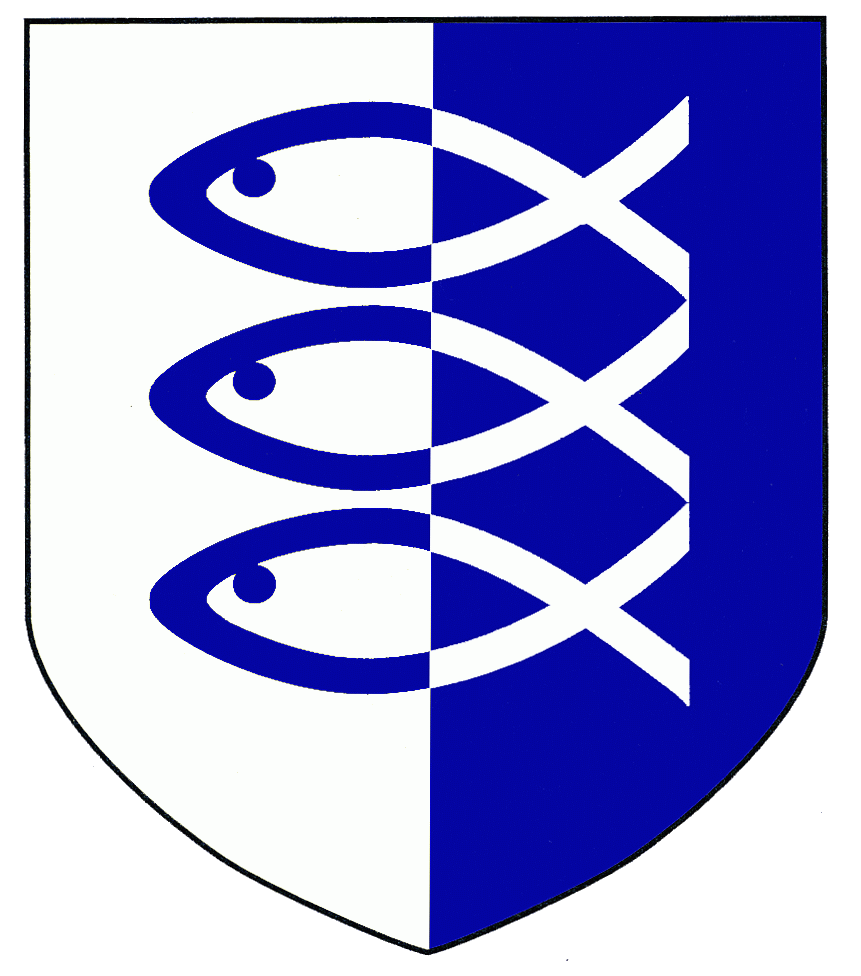 GYLHAS hosts a monthly programme of interesting and varied talks, meetings, films and slideshows .

All meetings comply with relevant Govt guidelines with regards Covid security and members and guests are expected to do the same.

Over the years the society has explored topics ranging from Concrete Cockrill to Rediscovered Archaeological Treasure. In addition to visiting speakers, members are often keen to share their own expertise and are invited to speak at selected meetings throughout the year.
​
The society meets on the third Friday of the month from September to June, at 7.30pm, at Christchurch, King Street, Great Yarmouth, unless otherwise stated. Christchurch is fully accessible: on-street and public car parking spaces (free in the evenings) are available nearby.
​
​
GYLHAS 2022 Talks Programme
​
January 21st - Members Night
Stuart Burgess 'A new Perspective on The Elizabethan House at 4 South Quay
Ben Milner Comings and Goings on Gorleston Beach
February 18th
Dr Tim Pestell FSA Curator of Archaeology Norwich Castle Museum and Art Gallery
'Norwich Castle Museum and recent improvements and renovations'
March 18th
Dr Natasha Harlow Honorary Research Fellow (University of Nottingham)
'In Search of the Iceni: Iron Age and Roman East Anglia' The revolt against Roman oppression.
April 22nd
Mark Mitchels Historian, Lecturer and Popular Speaker
Oliver Cromwell Lord Protector King in All but Name' East Anglian Farmer to Brilliant Soldier to Head of State.
​
May 20th AGM
Dorothy M Stewart Author and Researcher
The Scottish Herring Girls in Yarmouth in 1921' from research for her Book 'When the Boat Comes Home' To be followed by A.G.M.
June 10th
St Benet's Abbey Visit
​
Tuesday July 12th
Day Excursion to Sutton Hoo, Woodridge Tidal Mill and Long Shed
​
29th July
Imogen Corrigan F.R.S.A. Author, Historian and Popular Speaker
'The Power behind the Throne: powerful women in the Middle Ages
September 16th
Juliet Webster Author and researcher
The Yellow Caravan: a trip round Norfolk in 1912' The adventures of three young ladies before the First World War.
October 21st
Ivan Bunn Historian & Writer
Why Build a Port at Lowestoft? The Disputes Between Yarmouth & Lowestoft regarding access to the Port of Norwich
November 18th
Matthew Champion M.A. Author and Researcher
Kett's Rebellion; the Norfolk Rising of 1549 following the Dissolution of the Monasteries and land enclosure.
December 16th
Christmas Meeting
​
​
GYLHAS Excursions Programme 2022

Friday June 10th – 7pm - St Benet's Abbey
Tour of St Benet's Abbey, Ludham with a Heritage Guide starting at 7pm. Please car share if possible as parking is limited and note that there is no shelter (or toilets).
Please contact Ann Dunning (phone: 01493 441878) to book a place on this visit.

Tuesday July 12th – Day Excursion - Sutton Hoo
Visit to Sutton Hoo, the Woodbridge Tidal Mill and Long Shed (where a replica Anglo-Saxon boat is being constructed).
Sutton Hoo entrance is £14.75 for non-National Trust members. There is an optional guided tour of the dig site by a local support group at an additional cost of £4.50. The Tidal Mill entrance is £5.00 while the Long Shed visit is free, but donations will be welcome on the day.
Pick ups: Opposite Caister Police Station 8.30am Barnard Crescent 8.40am Market Gates (outside Poundstretcher) 8.45am Gorleston Tramway 9.00am We will depart from Woodbridge at 5pm.
Please complete the form which can be found by clicking here, and pay by cash or cheque (payable to GYLHAS) at a meeting or send – Ann Dunning, 132 Bells Road, Gorleston, Great Yarmouth NR31 6AF (phone: 01493 441878).