Great Yarmouth

Local

History &
Archaeological Society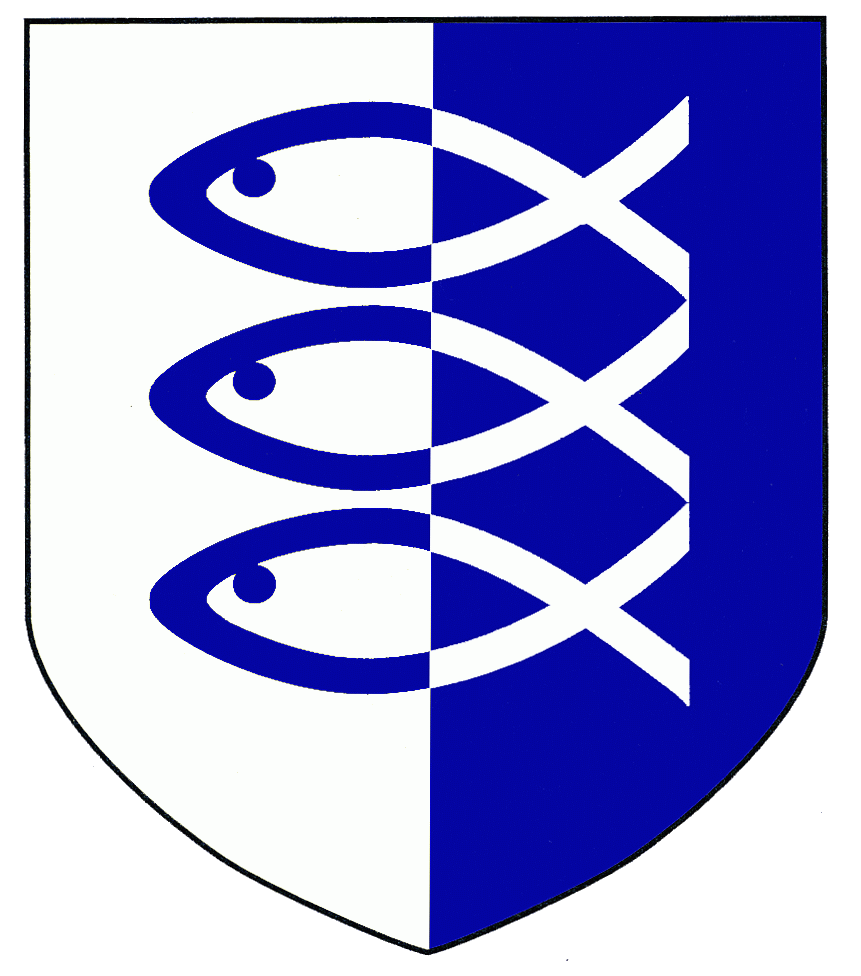 Society Newsletters
GYLHAS produces a regular newsletter, which is sent free to members. The newsletter includes articles of interest, news items relating to the town's heritage, reports about the Society's activities and projects with which members have been involved.
Other archived issues of the newsletter are available from the Committee, or from Great Yarmouth Public Library.
If you would like to submit an article or news item for consideration to be included in the newsletter click here to contact the GYLHAS Committee.
​