Great Yarmouth

Local

History &
Archaeological Society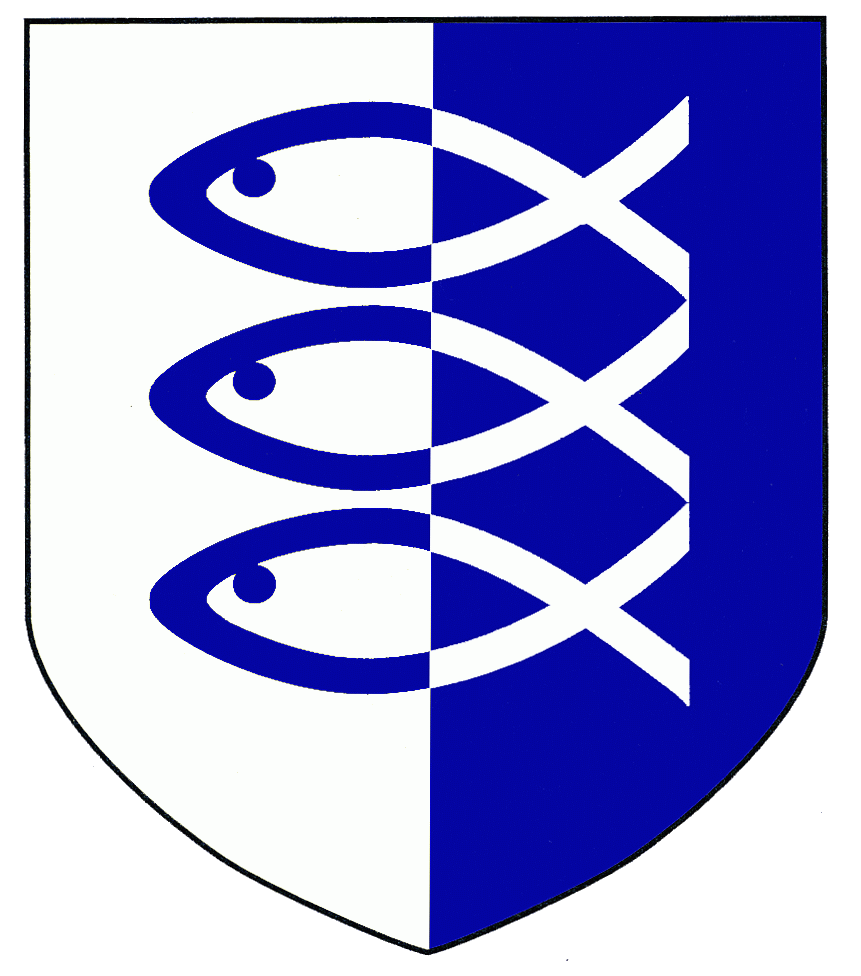 Publications
​
STOP PRESS!
Archive copies of the society's annual journal and selected monographs are now available to view online.
Newsletter
GYLHAS produces a regular newsletter, which is sent free to members. The newsletter includes articles of interest, news items relating to the town's heritage, reports about the Society's activities and projects with which members have been involved.
Journal
GYLHAS publishes an annual Journal entitled 'Yarmouth Archaeology and Local History', which is issued to free with full membership subscription or offered for sale at £10.00. Archived copies of the journal are available to view online. To find out more click here.
The 'Yarmouth History and Local Archaeology' Journal is published annually and the Society's Newsletter is produced quarterly: both are issued free to members. GYLHAS and its members also publish Monographs, which are offered for sale.
If you would like to submit an article or news item for consideration to be included in either the Journal or the Newsletter click here to contact the GYLHAS committee.
Blue Plaque Books
GYLHAS has published a two monographs listing Blue Plaques and outlining the history behind each commemoration. Click here to find out more about GYLHAS Blue Plaques
Book 1 - entitled 'Plaques in and around Great Yarmouth and Gorleston'
Book 2 - a continuation of the first book, entitled 'More Plaques in and around Great Yarmouth and Gorleston'.
Both publications can be purchased from the Society or from Cobholm Minatures, tel 07749 262789, 14 Broad Row, Great Yarmouth.
Picture of Yarmouth
In January 1820, John Preston, Comptroller of His Majesty's Customs in Great Yarmouth, published The Picture of Yarmouth, an illustrated account of the public establishments in the town. In 2018, the society was successful in its bid to the Heritage Fund to commemorate the bi-centennial of its publication. The Picture of Yarmouth book is one of the outcomes of that project. To find out more click here.