Great Yarmouth

Local

History

and
Archaeological Society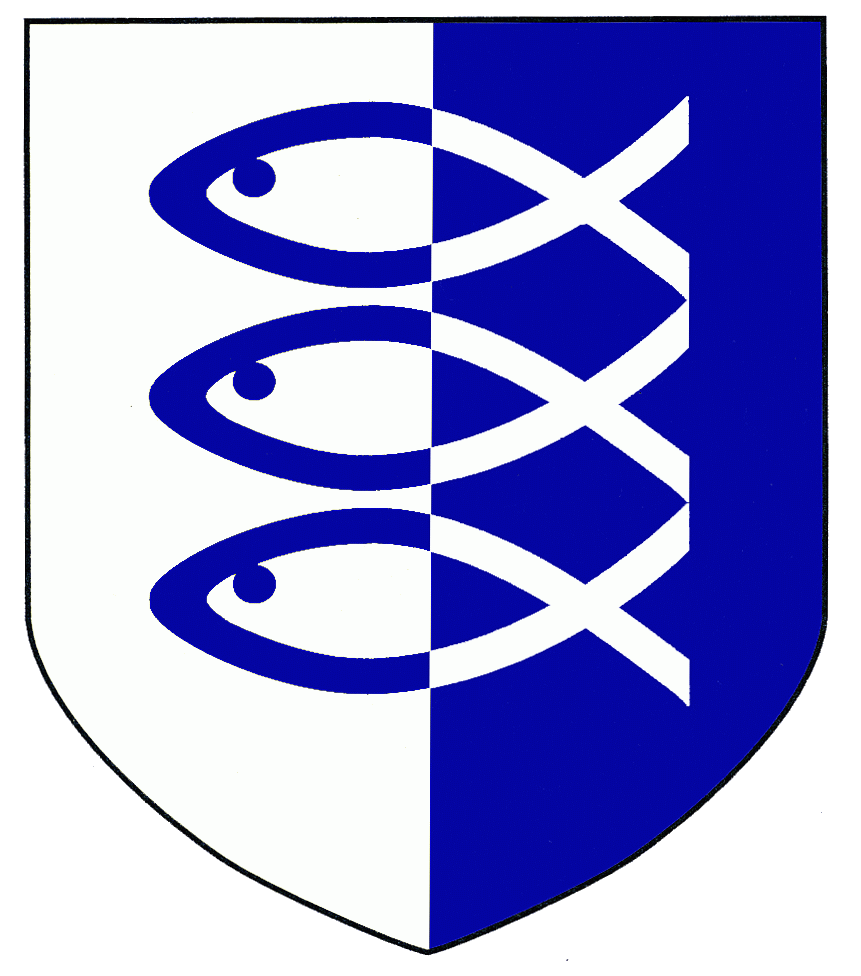 Local Listings, Publications and Online Learning
This page is a notice board and contains information sent to GYLHAS from third parties which may be of interest to members. Click on the pages for more details. Please contact the hosting group for further information as the GYLHAS is not responsible for content contained therein.
NEW BOOK: Springboard to Victory by local author, David Higgins.
The book is about the importance of Great Yarmouth as a naval supply base during the French Wars, 1793-1815. It is 250 pages long, has 100 illustrations and retails at £14.99 + P&P. To order from the author, email phoenix.p20@outllook.com for the details.