Great Yarmouth

Local

History &
Archaeological Society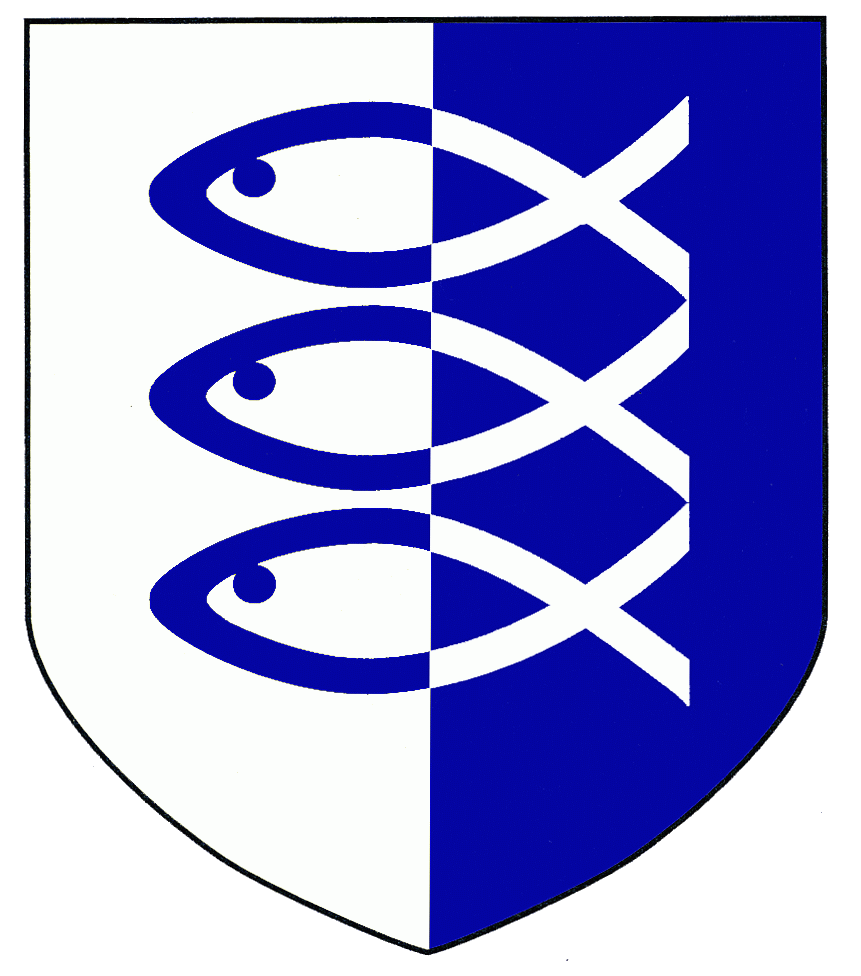 Local Listings, Publications and Online Learning
This page is a notice board and contains information sent to GYLHAS from third parties which may be of interest to members. Click on the pages for more details. Please contact the hosting group for further information as the GYLHAS is not responsible for content contained therein.
​
MAUTBY CHURCH
Tues 26th & Wed 27th JULY
10am – 4pm
Paston Footprints exhibition telling the story of the Paston letters.
Wed 27th JULY 7.30pm
God's own gentlewoman:
The Life of Margaret Paston
A talk by Diane Watt,Professor of Medieval Literature at University of Sussex
Talking about her forthcoming book.
​
SATURDAY 30 JULY 2022: 7pm, Wickhampton Church
"HERE BE DRAGONS …" - Medieval monsters
A talk by Imogen Corrigan M.Phil FRSA
​
​
​
You don't have to go into many churches right across Europe, or look at many manuscripts made at any time during the Middle Ages, to notice fabulous monsters, mythical beasts and grotesques rampaging through the carvings and pages. Some are funny, some downright disrespectful, but all show a strange mix of devotion with deformity, piety with profanity, reverence with roguishness.
Were our ancestors bonkers, or did these images have a purpose? What inspired them? Did they come from travellers' tales, from eating bad food, or were they made to make moral points?
This talk explores these questions and more. If nothing else, the medieval monsters are fun. Some are terrifying, but many others are utterly adorable!
Tickets: £5/person.
To book your pew, please email wickhampton@gmail.com
The church café will be open from 6pm onwards.