Great Yarmouth

Local

History &
Archaeological Society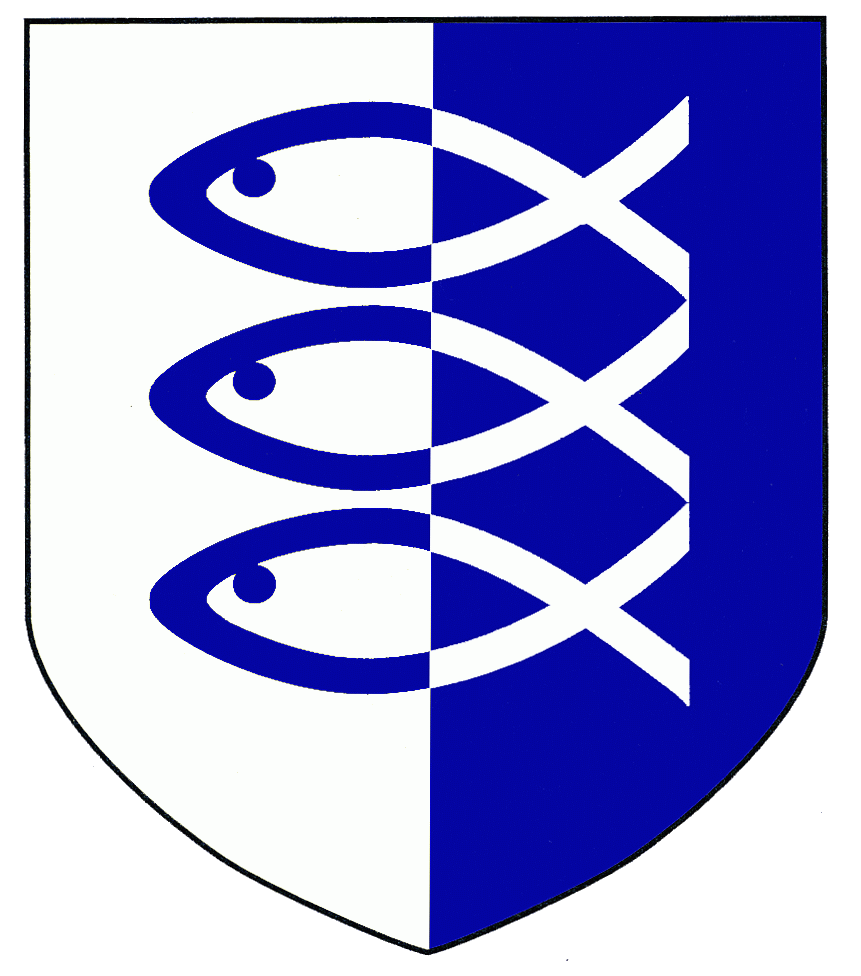 "A society for people interested in exploring, researching and preserving the history and archaeology of Great Yarmouth "
The Great Yarmouth Branch of the Norfolk and Norwich Archaeological Society was founded on 24th January 1888 as a charitable organisation for people to meet, discuss and share their interest in heritage, history and archaeology. In February 1953, members sought independence and became the Great Yarmouth and District Archaeological Society.
In May 2009, in order to reflect members' changing interests, the Society's name was changed to the Great Yarmouth Local History and Archaeological Society.
Mayor, Mayoress at Apr22 Meeting
Church Crawl 2021
Describe your image
Mayor, Mayoress at Apr22 Meeting
Young History and Archaeologists Club
The YHAC was established in 2015 and meets monthly on Saturday afternoons at the Time and Tide Museum. Thanks to funding from Historic England the YHAC is free to join. The club is supervised by GYLHAS members, supported by historians from the Time and Tide Museum and is affiliated to the National Young Archaeologist Club. To find out more click here
Award Winning - The Picture of Yarmouth: 200 Years of Built Heritage.
Supported by the Heritage Fund, the Society produced a book to celebrate the bicentenary of John's Preston's title. The publication shows how Preston's buildings appear today and also includes descriptions and illustrations of iconic local buildings as chosen by the people of Yarmouth in 2018/19. To find out more click here.
The publication was recently awarded joint winner of the Alan Ball Award 2021. The judges thought it was an excellent publication and it is a worthy winner. Congratulations to all members who were involved with this project.
To accompany this book, an educational booklet has been designed to support local schools studying history at KS2 & 3. This can be downloaded for free by clicking here.
Next Meeting:

May 20th
Dorothy M Stewart Author and Researcher
The Scottish Herring Girls in Yarmouth in 1921' from research for her Book 'When the Boat Comes Home'
To be followed by A.G.M.
Click here to view the full programme of GYLHAS events