Great Yarmouth

Local

History &
Archaeological Society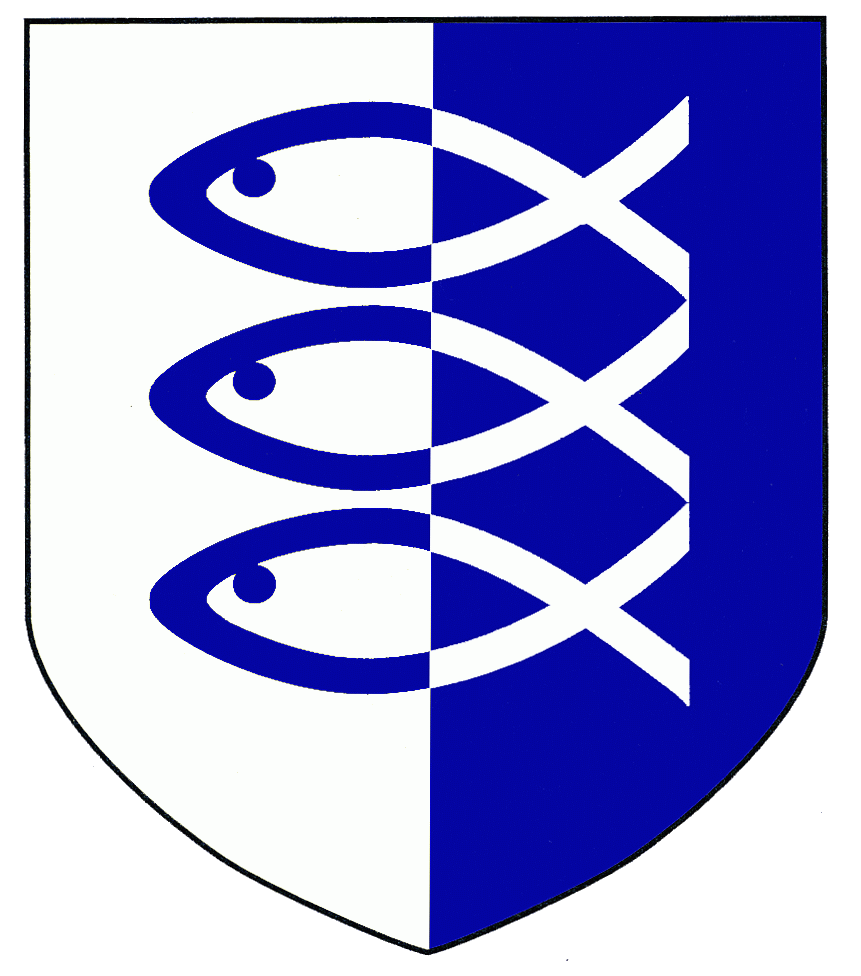 "A society for people interested in exploring, researching and preserving the history and archaeology of Great Yarmouth "
Omicron Update
The Society will continue to welcome members to lectures at Christchurch but ask that attendees follow govt guidelines by maintaining a social distance and wearing masks if able to do so.
The Great Yarmouth Branch of the Norfolk and Norwich Archaeological Society was founded on 24th January 1888 as a charitable organisation for people to meet, discuss and share their interest in heritage, history and archaeology. In February 1953, members sought independence and became the Great Yarmouth and District Archaeological Society.
In May 2009, in order to reflect members' changing interests, the Society's name was changed to the Great Yarmouth Local History and Archaeological Society.
Church Crawl 2021
Describe your image
Young History and Archaeologists Club
Led by members of the Society and in partnership with Norfolk Museum Service and Historic England the Young History and Archaeologists Club endeavours to inspire young people to explore, discover and have fun with history.
YHAC is hoping to resume monthly meetings at the Time and Tide Museum in Spring 2022.
To find out more click here
​
News and Updates:
Journals and Monographs
Archive copies of the Society's annual journal are now available to view online. To find out more click here
​
A selection the Society's monographs have been made freely available to read online. To find out more click here.
​
The Picture of Yarmouth: 200 Years of Built Heritage.
Supported by the Heritage Fund, the Society has produced a book to celebrate the bicentenary of John's Preston's title. The publication shows how Preston's buildings appear today and also includes descriptions and illustrations of iconic local buildings as chosen by the people of Yarmouth in 2018/19. To find out more click here
In addition, an educational booklet has been designed to support local schools studying history at KS2 & 3. This can be downloaded for free by clicking here.
​
Next Meeting

:

Friday 21st January - Members' Night
​
Stuart Burgess: 'A new Perspective on The Elizabethan House at 4 South Quay
Ben Milner: Comings and Goings on Gorleston Beach
Colin Kelly from BAM Nuttall: presentation outlining the construction of the third river crossing
Click here to view the full programme of GYLHAS events
GYLHAS is a registered Charity No 277272 and is affiliated to the Council for British Archaeology