Great Yarmouth

Local

History &
Archaeological Society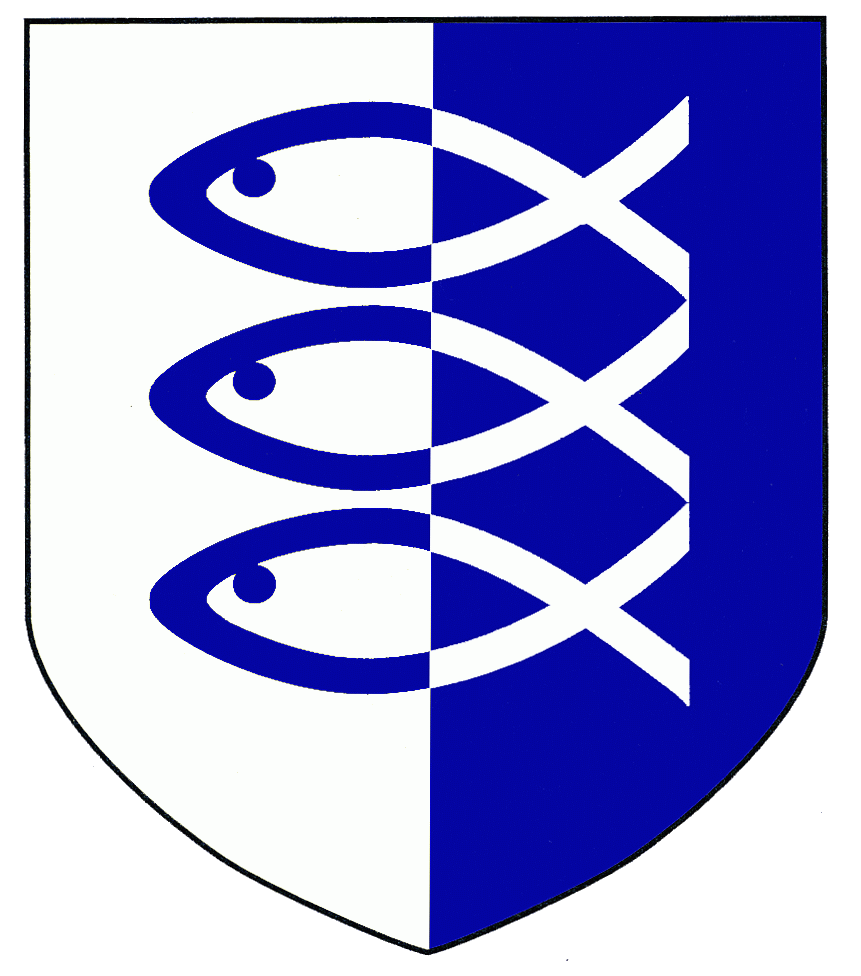 "A society for people interested in exploring, researching and preserving the history and archaeology of Great Yarmouth "
The Picture of Yarmouth: 200 Years of Built Heritage.
​
The culmination of GYLHAS's successful Heritage Fund bid takes place on 14 August 2021 at St George's Theatre, King Street, Great Yarmouth with the launch of a new book. The book celebrates John's Preston's title, published in 1819, by providing the history of the buildings he described and illustrated as well as post-Preston buildings chosen by the people of Yarmouth in a poll conducted in 2019/2020.
​
Come and see the exhibition about the project and chat with Philip Harvey, the professional Yarmouth artist who has illustrated the new book and take the opportunity to purchase the limited-edition hardback (£15, reduced to £10 for society members).
The event takes place between 10am and 3pm with the official launch of the book by the Mayor of Yarmouth at 1.15pm (the book is on sale throughout the day).
​
Click here to secure a time slot to view the exhibition and reserve your book.
​
GYLHAS History Fair & Book Launch
Heritage Guided Walks

In addition, The Great Yarmouth Heritage Guides are running a special guided walk around some of Preston's buildings finishing at St George's at 12.30pm.
The walk starts at the gates of St. Nicholas Minster at 11am and costs £4.50 for adults, £2.00 for children (7-17 years). Under 7's free, no unaccompanied children permitted on the walk. Booking is required through the Visit Great Yarmouth website.

Click on here to book your walk.
GYLHAS is a registered Charity No 277272 and is affiliated to the Council for British Archaeology