Great Yarmouth

Local

History &
Archaeological Society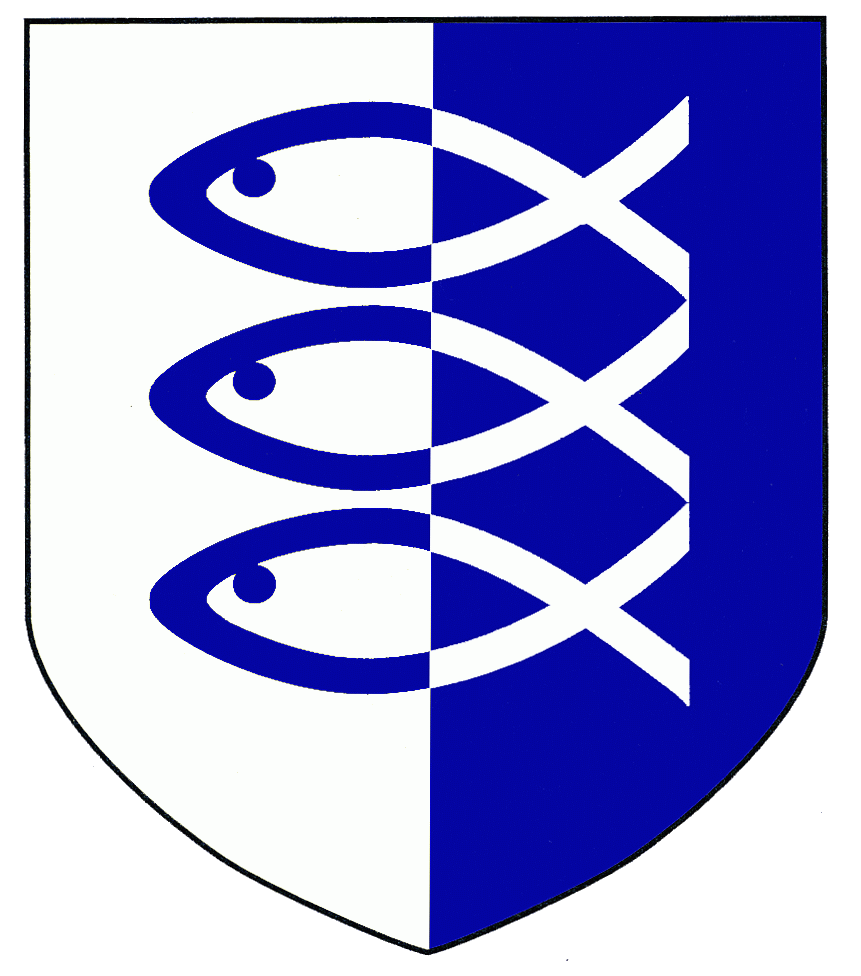 "A society for people interested in exploring, researching and preserving the history and archaeology of Great Yarmouth "
Coronavirus Update June 2021
​
Following the positive vaccine news we are hopeful that by late 2021 our group will be able to gather once again at Christchurch.
STOP PRESS!
Archive copies of the society's annual journal and selected monographs are now available to view online. To find out more click here
GYLHAS Members on the 2019 visit to Boston
​
The Young History and Archaeologists Club endeavours to educate and inspire young people from the area. Led by members of the Society and in partnership with Norfolk Museum Service and Historic England, the group meets monthly at the Time and Tide museum to explore, discover and have fun with history.
To find out more click on the YHAC logo
Council for British Archaeology
​
GYLHAS is affiliated to the National Council for British Archaeology which provides a wealth of resources and information for archaeologists and historians throughout the country. Our local branch is CBA East and their June newsletter can be viewed here. The publication contains details of summer activities and events in our region.