Great Yarmouth

Local

History &
Archaeological Society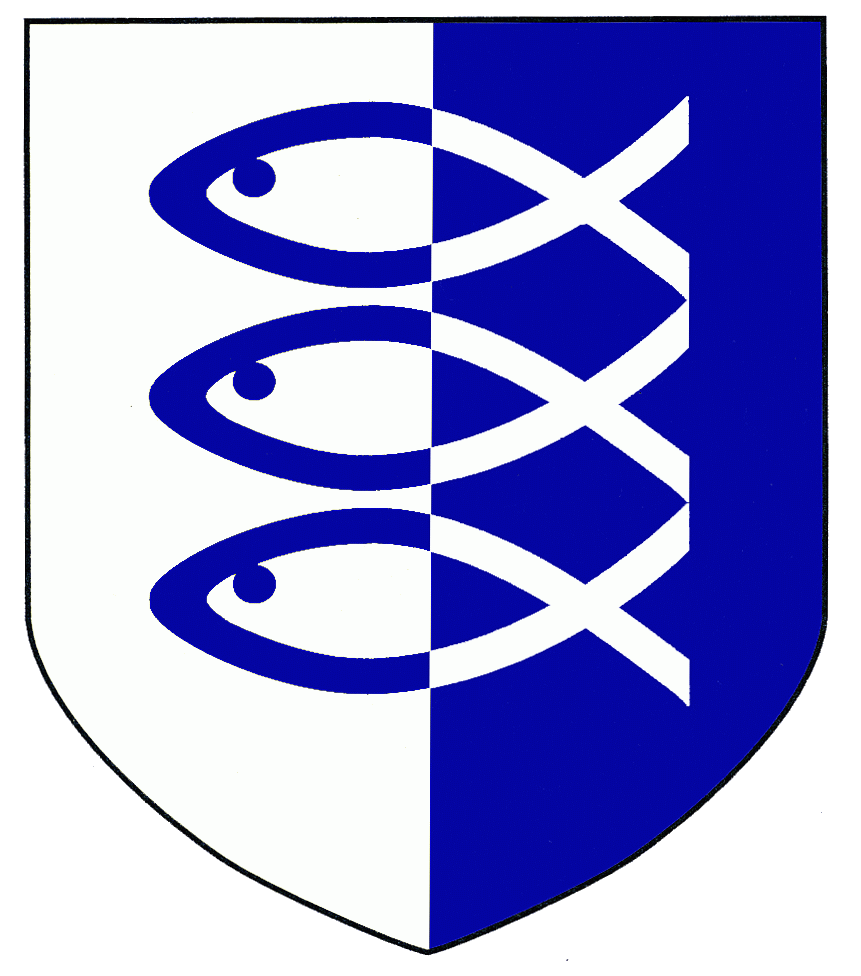 "A society for people interested in exploring, researching and preserving the history and archaeology of Great Yarmouth "
The Great Yarmouth Branch of the Norfolk and Norwich Archaeological Society was founded on 24th January 1888 as a charitable organisation for people to meet, discuss and share their interest in heritage, history and archaeology. In February 1953, members sought independence and became the Great Yarmouth and District Archaeological Society.
In May 2009, in order to reflect members' changing interests, the Society's name was changed to the Great Yarmouth Local History and Archaeological Society.
Sunset at St Benet's Abbey
A sunset enjoyed by members during their visit to St Benet's Abbey
St Benets visit 2022
Members' visit to St Benet Abbey June 2022
Church Crawl 2021
Describe your image
Sunset at St Benet's Abbey
A sunset enjoyed by members during their visit to St Benet's Abbey
Great Yarmouth History Fair
Join us on Saturday 9th July to enjoy and explore local heritage
Young History and Archaeologists Club
The YHAC was established in 2015 and meets monthly on Saturday afternoons at the Time and Tide Museum. Thanks to funding from Historic England the YHAC is free to join. The club is supervised by GYLHAS members, supported by historians from the Time and Tide Museum and is affiliated to the National Young Archaeologist Club. To find out more click here



Coming Soon:





Great Yarmouth History Fair -

Saturday July 9th




Excursion to Sutton Hoo

- Tuesday

July 12th



To find out more about summer excursions and to view the full programme of GYLHAS events click

here: