Great Yarmouth

Local

History &
Archaeological Society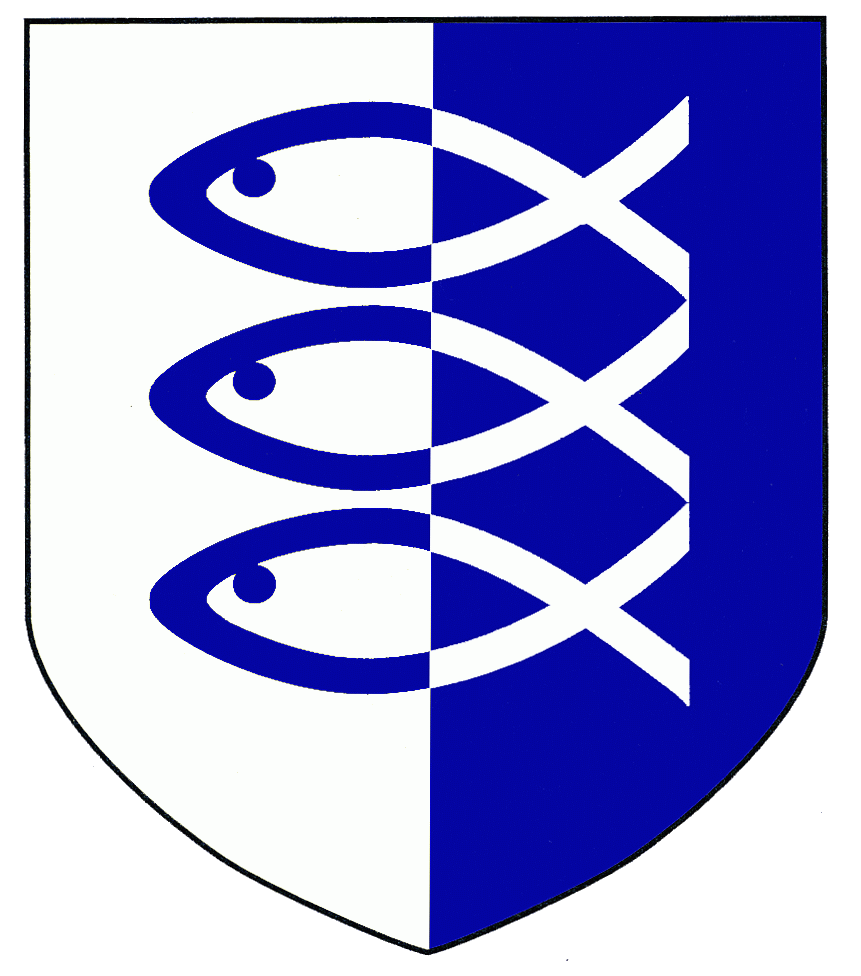 "A society for people interested in exploring, researching and preserving the history and archaeology of Great Yarmouth "
The Great Yarmouth Branch of the Norfolk and Norwich Archaeological Society was founded on 24th January 1888 as a charitable organisation for people to meet, discuss and share their interest in heritage, history and archaeology. In February 1953, members sought independence and became the Great Yarmouth and District Archaeological Society.
In May 2009, in order to reflect members' changing interests, the Society's name was changed to the Great Yarmouth Local History and Archaeological Society.
GYLHAS Autumn Conference
Norfolk & the North Sea: the past million years
Great Yarmouth Local History & Archaeological Society is delighted to present a one-day conference on 15 October 2022 with visiting speakers who will share their expert knowledge as we explore this fascinating topic.
Norfolk's proximity to the North Sea provides the county with a unique place in history. The earliest known human footprints outside of Africa, dating back almost a million years, were found at Happisburgh, and Norfolk is the only county which contains evidence of four different human species. The world's most complete skeleton of a Steppe Mammoth was excavated at West Runton, alongside the remains of other species from warmer environments such lions, rhinoceros and even hyaena, providing proof that the region has been experiencing climate change over a very long period of time. Extreme temperature variation from tropical zones to ice ages, and changes in water levels impacted significantly on the area now occupied by the North Sea. Recent archaeological investigation, alongside discoveries made by industrial dredging and seismic research, are revealing intriguing new insights into the landscape formation and human and animal habitation in and around the North Sea basin.
Speakers at the conference include:
Dr Rachel Bynoe,

Marine Archaeologist, Director of the Centre for the Archaeology of Human Origins, University of Southampton to speak on Underwater Archaeology.

Dr Rob Davis,

Project Leader, Pathways to Ancient Britain, Dept. of Britain, Europe and Prehistory at the British Museum to speak on Early Man in Norfolk and surrounding counties.

Professor Vincent Gaffney

, Anniversary Chair in Landscape Archaeology, School of Archaeology and Forensic Sciences, University of Bradford to speak on sea levels in the North Sea Basin.

Professor Adrian Lister,

Research Leader, at the Dept. of Vertebrates and Anthropology at the British Museum to speak on the Natural History of the Region.
Booking:


The conference will take place from 10.00-16.30 at the Imperial Hotel, Great Yarmouth, NR30 1EQ
Places for this event are limited and will be allocated on a first come first served basis. Delegate fees are per person and include refreshments on arrival, a buffet lunch, and tea and coffee throughout the day.
Online booking at https://onemillionyears.bpt.me/
Option 1: by BACS payment £35.00
Option 2: by cheque payment £35.40
Option 3: by debit/credit card £38.09
Telephone booking dial 0800 411 8881 quoting
event 5519597
payment via debit/credit card £38.09
To receive a paper booking form, telephone 01493 843811



GYLHAS has launched a new

Interactive Blue Plaque website and series of walks click here to find out more
Next Meeting - September 16th - 7.30pm
​
The Yellow Caravan: a trip round Norfolk in 1912' The adventures of three young ladies before the First World War.
by Juliet Webster - Author and Researcher